Love your furniture!
Discover the Best Restaurant Booths and Seating
For over 40 years, Chicago Booth Manufacturing has been producing quality, American-made restaurant booths and seating for restaurants across the country. Made in Chicago, Illinois, all of Chicago Booth's restaurant booths are built by highly trained, skilled craftsman who build products that are designed to withstand years of use in a commercial environment.
From first-time restaurants to nationwide franchises, we provide superior restaurant seating and furniture that is manufactured to the highest standards and delivered before your critical deadlines, guaranteeing that your restaurant is ready when you need it.
Give us a call at 773-378-8400 today!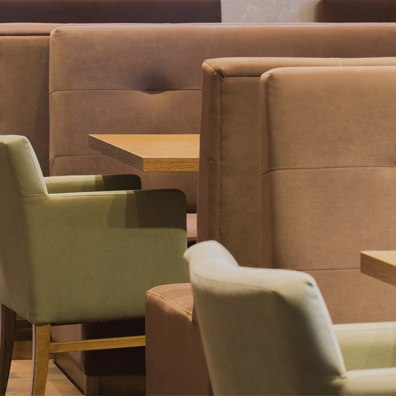 Booths
With durable and custom designs, our restaurant booths are made to last a lifetime.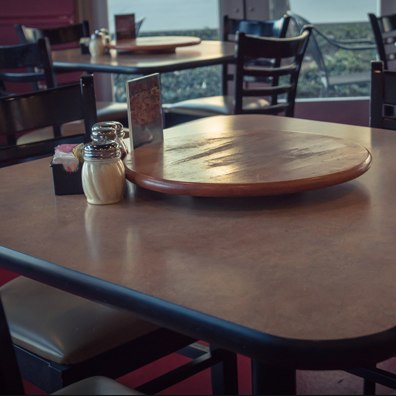 Tables
Stylish, sturdy, and built to last -- our metal, wooden, and laminate table tops are crafted to match any interior.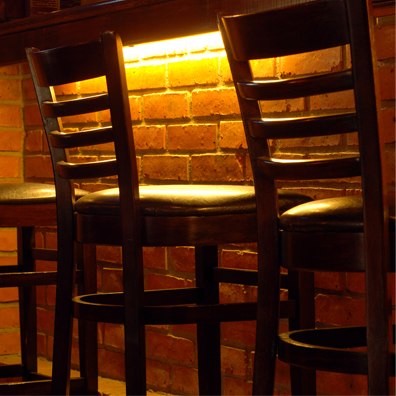 Chairs & Barstools
Design something custom or select from one of our standardized styles. Our chairs and barstools are carefully crafted to accentuate your space.
Customized to Your Vision
Looking for something that is uniquely yours? We also create customizable restaurant seating so that your furniture fits perfectly within your setting. From restaurant seating and divider walls, to planters and privacy panels, our millwork department will work to bring your special vision to life so that your operation has its own memorable look.
Manufactured in our 40,000 square foot facility, our custom restaurant booths are created using state-of-the-art computer-controlled woodworking machines equipped with the market's best precision technology. We can offer our customers superior quality at competitive prices whether dealing directly with you or through your certified dealer of choice.
Looking for the perfect restaurant booths to complete your design? Call or email us today for a free personalized quote -- let us help you create furniture you'll love!